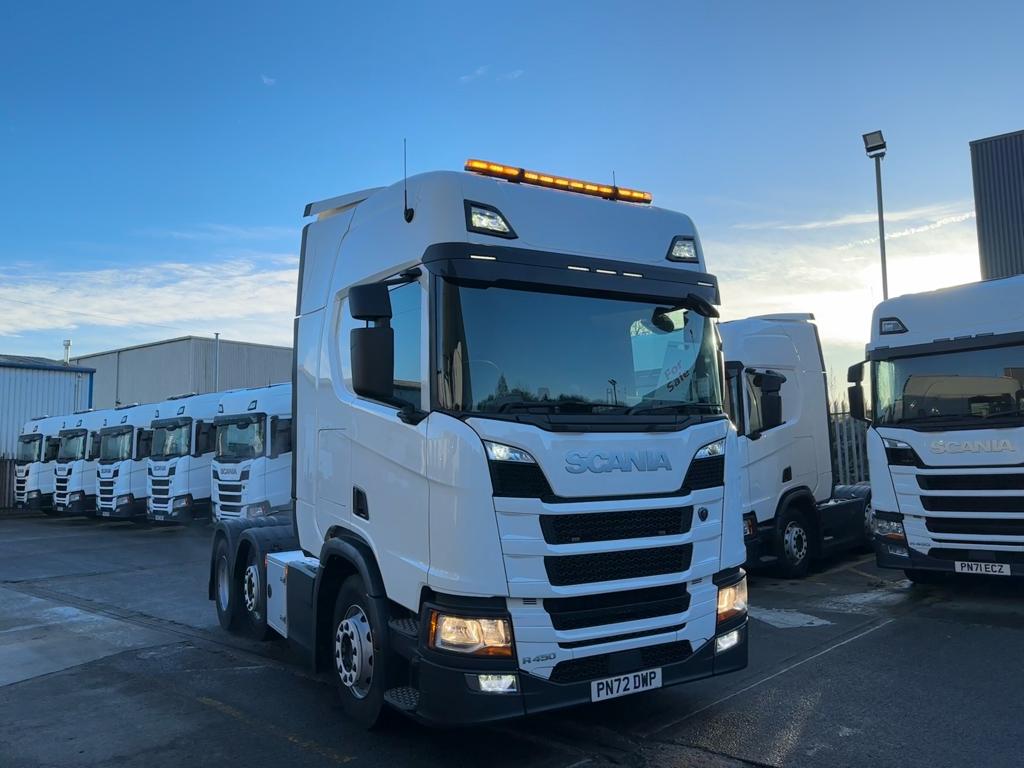 2022 72 Plate SCANIA R450 Highline Mid Lift – PN72DWP
490,121

Kms

Tractor Unit
2022
450 Bhp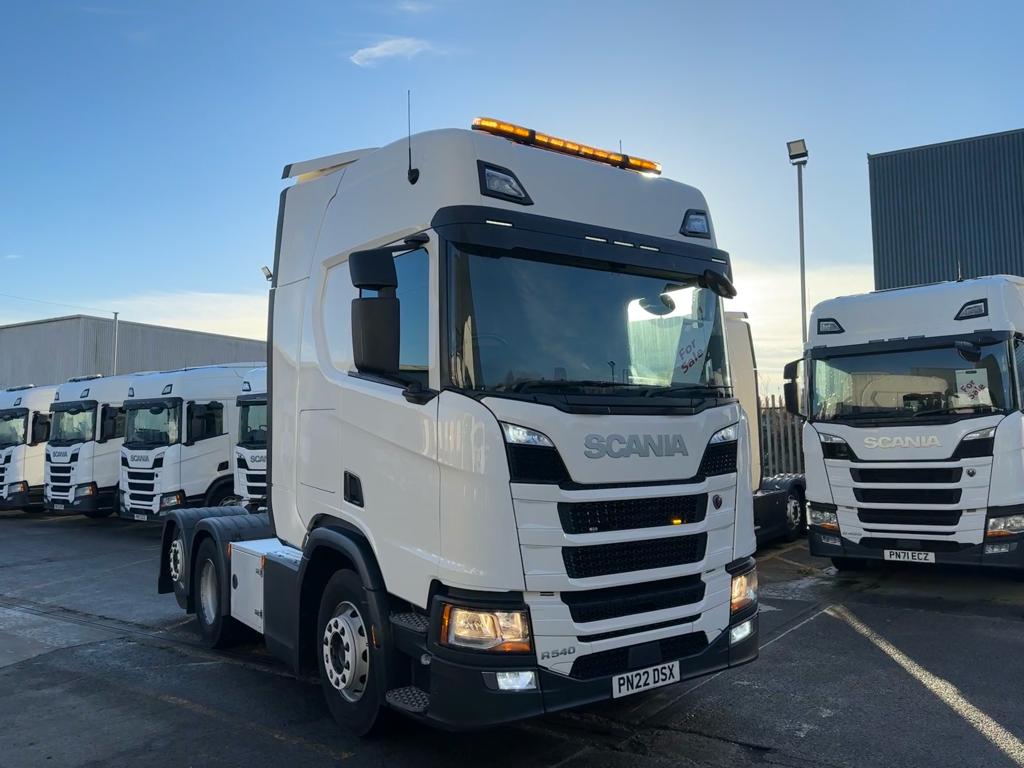 2022 22 Plate SCANIA R540 Tag – PN22DSX
490,121

Kms

Tractor Unit
2022
540 Bhp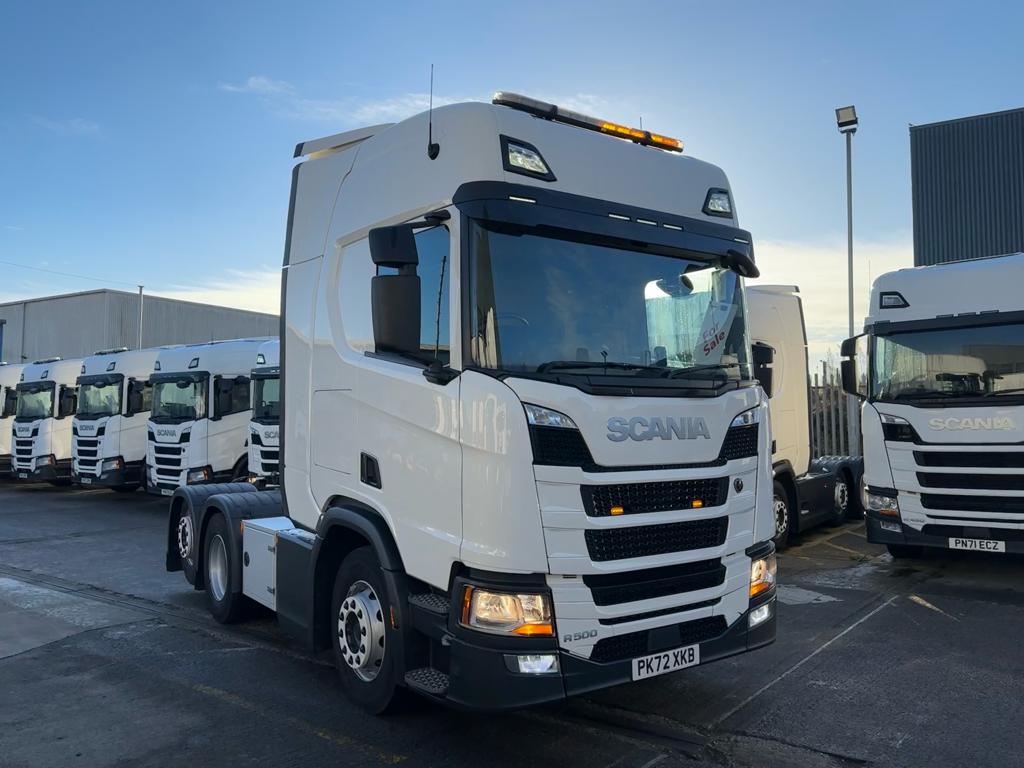 2022 72 Plate SCANIA R500 Rear Tag Axle – PK72XKB
490,121

Kms

Tractor Unit
2022
500 Bhp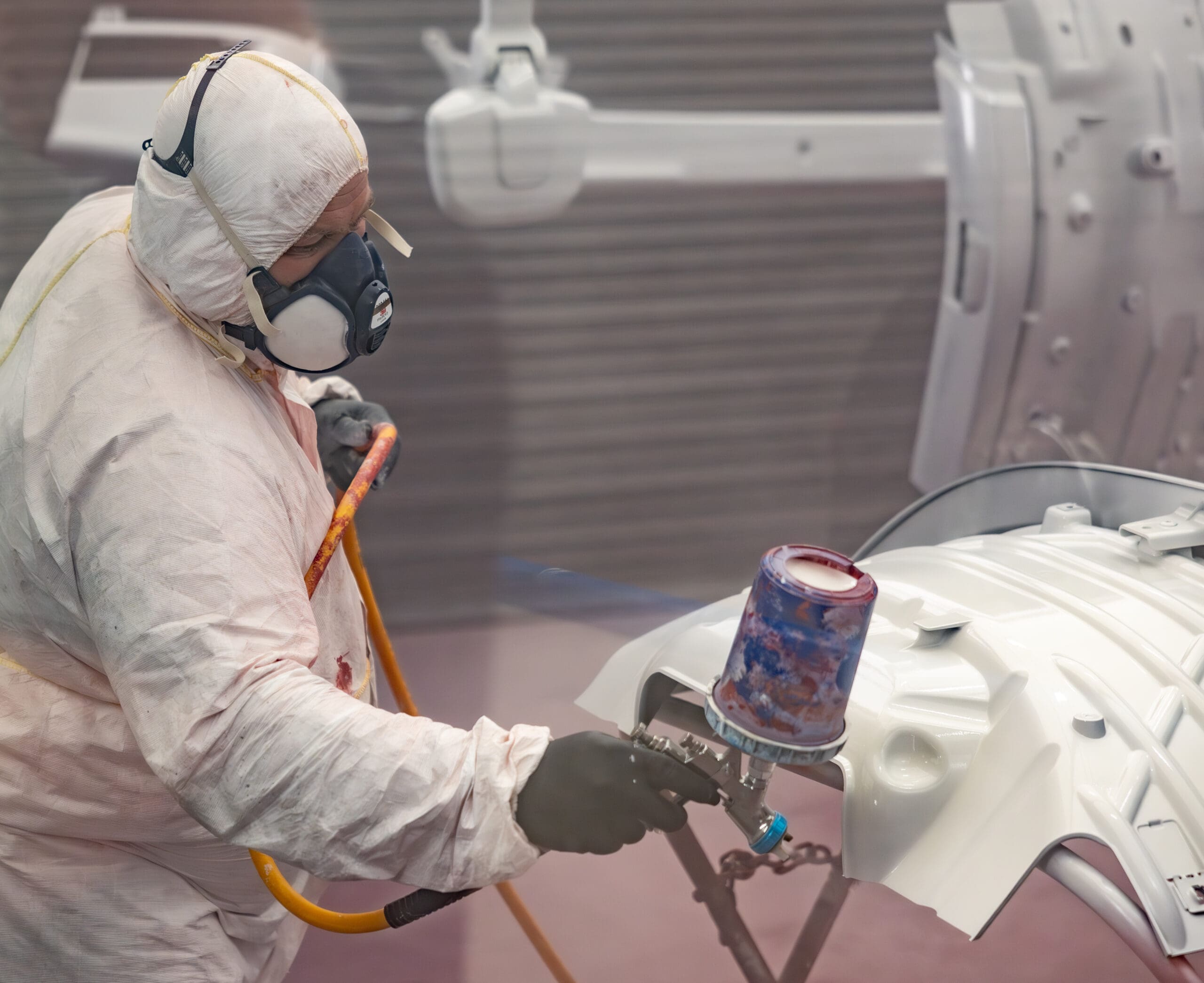 Quality custom truck services for every driving style and preference
Fully customise your vehicle with our in-house custom truck services
Experience a highly professional and bespoke service that goes above and beyond to meet your unique requirements
Tailor everything from the interior of your truck to the colour and branding of your vehicle, all under one roof
Choose Smith Bros Services Ltd. for quality pre-owned vehicles for a wide range of transportation needs
For many full-time drivers, a truck is so much more than just a mode of transport. Whether it's an extension of your business or a way to express yourself on the road, having a unique look is important.
At Smith Bros Services Ltd., we transform standard white trucks into bespoke vehicles that stand out from the crowd. From painting and wrapping to custom truck interiors, we offer solutions to suit every driver's style and preference.
Get in touch with our friendly team of experts today for more information about our in-house custom truck services.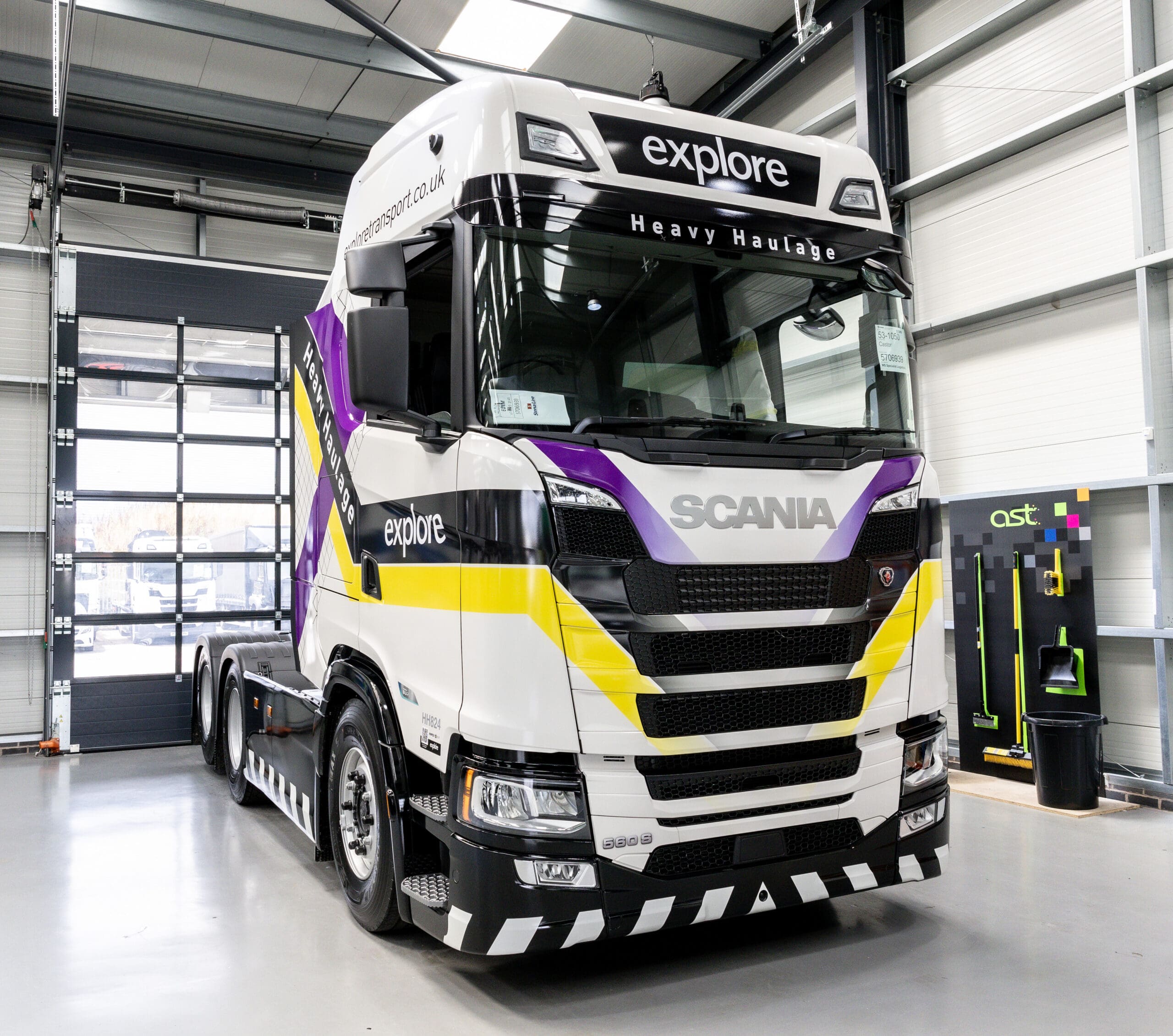 Fully customisable trucks, tailored to your needs
There is no part of your truck we can't customise to make it uniquely your own. Whether it's a simple fresh paint job you need or an all-out refurbishment, we've got you covered.
There are three main custom truck services that we offer, covering all aspects of your vehicle:
Painting and wrapping
Add-on electrical components
Custom truck interiors
Here's a brief overview of each service to help you decide which ones your truck may need…
Truck painting and wrapping
Our truck painting and wrapping services are perfect for customising the exterior of your truck to make it distinctly your own. Tailor your vehicle to match your company's branding, or simply select a colour that catches your eye from our extensive range of options.
Vehicle wrapping is generally considered to be the best option for businesses with large fleets because it's durable and long-lasting but less permanent than a paint job. The high-quality vinyl we use can be removed easily should you need to return the truck to its original appearance at any point.
All painting and wrapping is done in-house by our highly professional team who can customise the appearance of your vehicles to your exact specifications, no matter how big or small they may be.
Discover the easiest and most affordable way to transform the exterior of your truck with our bespoke painting and wrapping services.
Learn more
Learn more
Add-on electrical components
We have an extensive range of electrical truck accessories that can be added to your vehicle by our in-house team. Make your truck unique with internal and external components from world-renowned brands, designed to improve comfort, safety, and ease of driving.
The fantastic features we can add to your vehicle include
ALCOA Dura-Bright alloys
LED light bars
FORS cameras and beacons
Microwaves
And many more
Get in touch to learn more about the extensive selection of electrical accessories we have on offer and experience driving at its finest.
While the exterior of your truck is what will catch the eye of other drivers on the road, it's what's on the inside that really matters. As a driver, you'll spend a lot of time in your truck, so make it a space you feel comfortable in with our range of custom-made interiors.
We offer a wide range of leather/leatherette finishes in a variety of colours, allowing you to select a style that best suits your needs and preferences. For businesses, we can match the truck interior to your brand colours and can even stitch your logo into the interior door panels for a professional and high-quality finish.
Tell us your bespoke requirements to get the ball rolling with your custom truck project today.
Why choose Smith Bros Services Ltd. for your custom truck requirements?
At Smith Bros., we always go the extra mile for our customers. We can fully customise your truck to meet your specific requirements – but really it's our excellent service that makes us stand out from the rest.
Our team take care of absolutely everything when it comes to your vehicle, from guidance with your purchase decision to bespoke customisation services.
There's nothing we can't do to ensure you get a truck that perfectly suits your needs and preferences. Even better, everything is done in-house by our expert team, which means you can enjoy an end-to-end buying experience that is tailored to you.
From the enquiry stage to the completion of your custom truck project, our friendly team of experts will be with you every step of the way to make your experience as straightforward and seamless as possible.

How much does a custom truck cost?
The price of your custom truck will depend on the level of customisation you want, but Smith Bros. offer extremely competitive pricing compared to other companies that offer this service.
We pride ourselves on doing everything under one roof, which helps our customers to save time and money in the long run.
To find out how much your custom truck project might cost, make an enquiry today.
How do I make a custom truck enquiry?
Making an enquiry couldn't be simpler. Either fill out an enquiry form or give us a call to let us know your bespoke requirements and we'll take it from there.
If you have any additional queries or concerns, a member of our team will be able to discuss these with you.
Our services are incredibly popular, so get in fast if you need your project completed within a specific timeframe!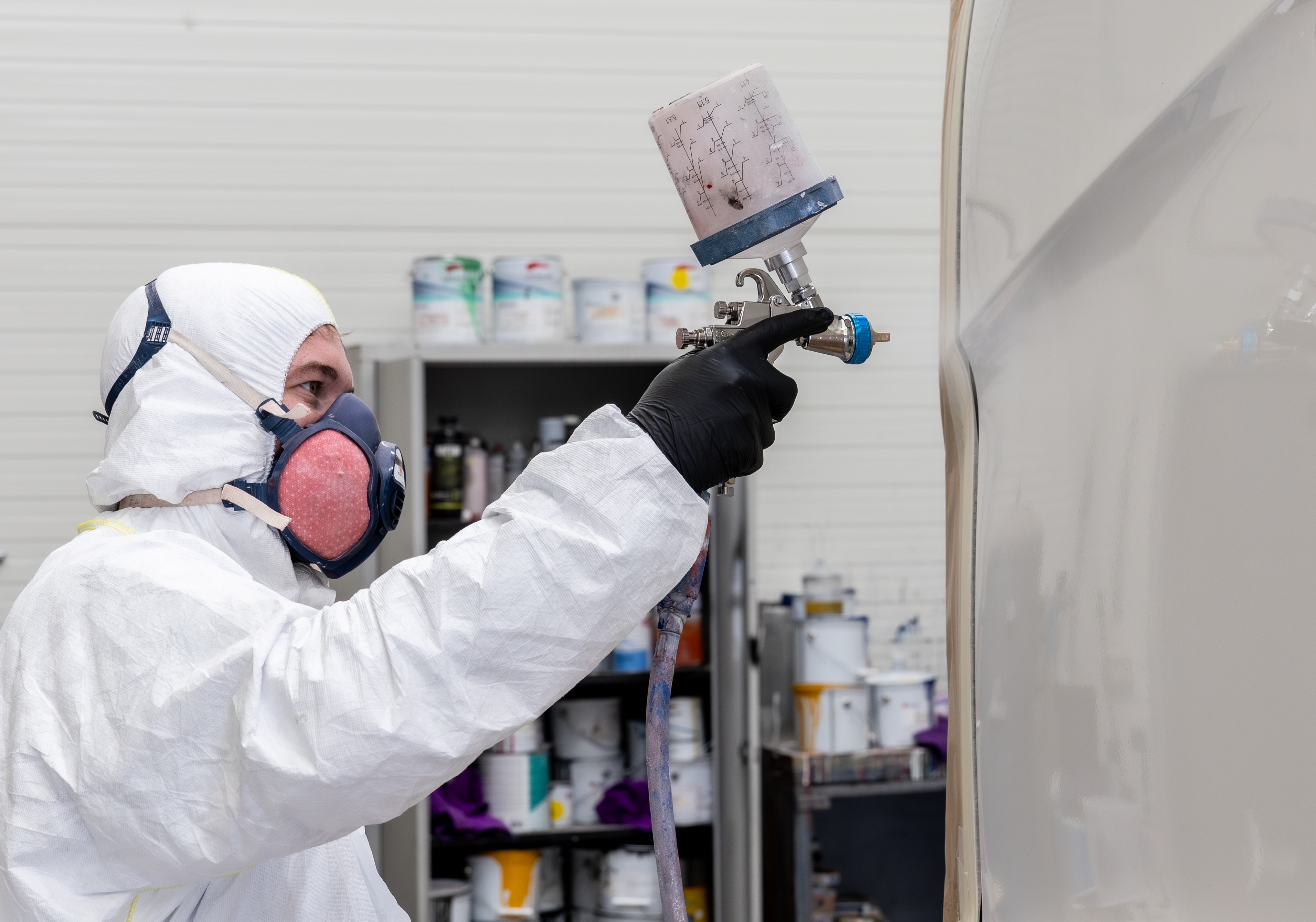 PAINTING & WRAPPING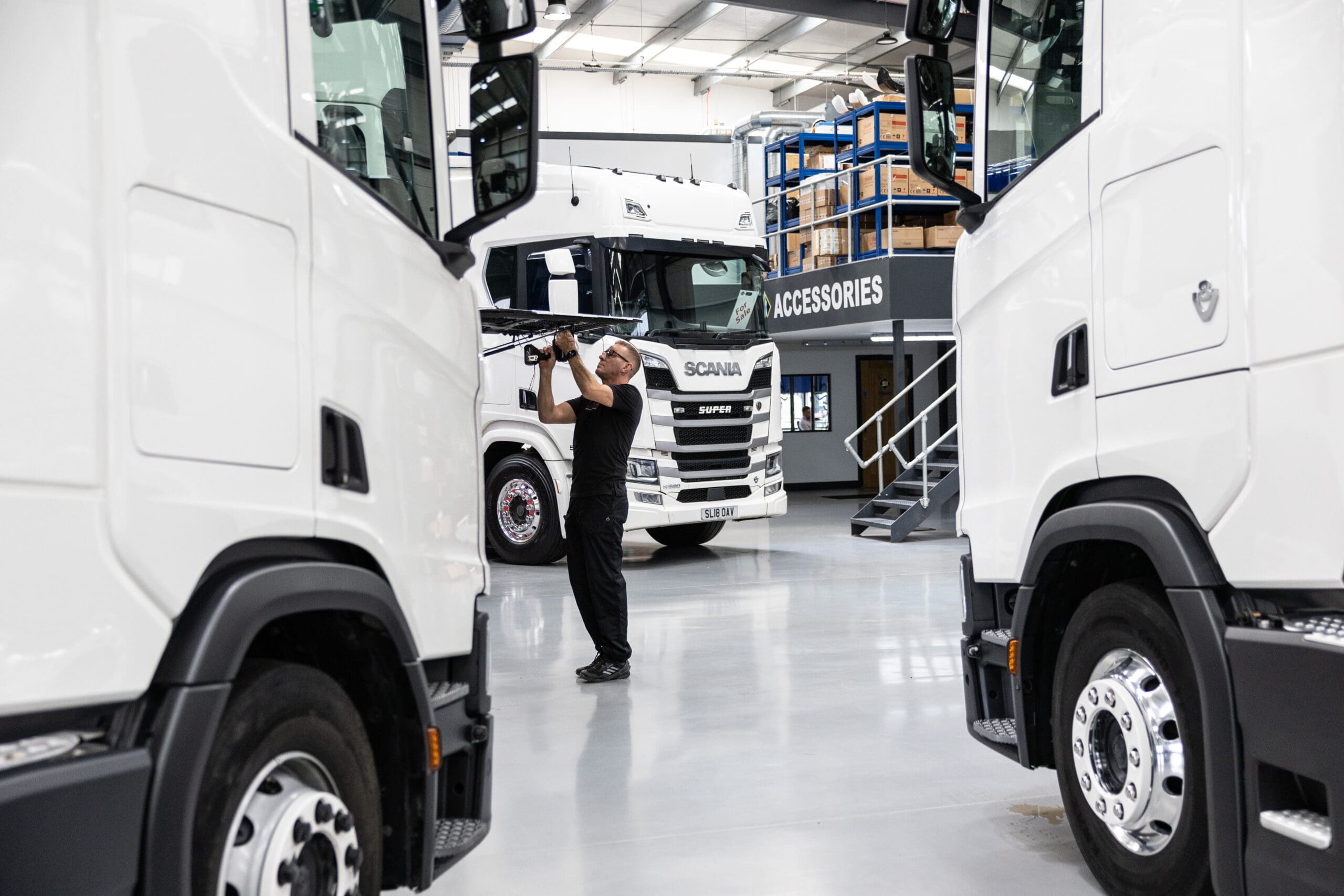 TRUCKS FOR SALE