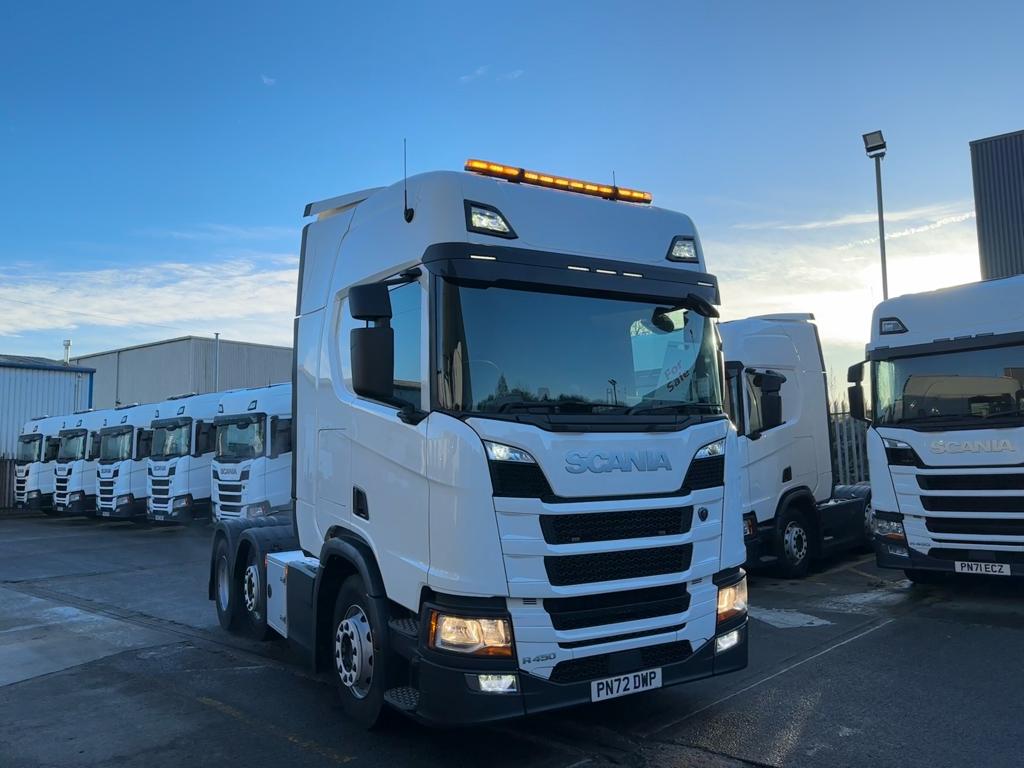 2022 72 Plate SCANIA R450 Highline Mid Lift – PN72DWP
490,121

Kms

Tractor Unit
2022
450 Bhp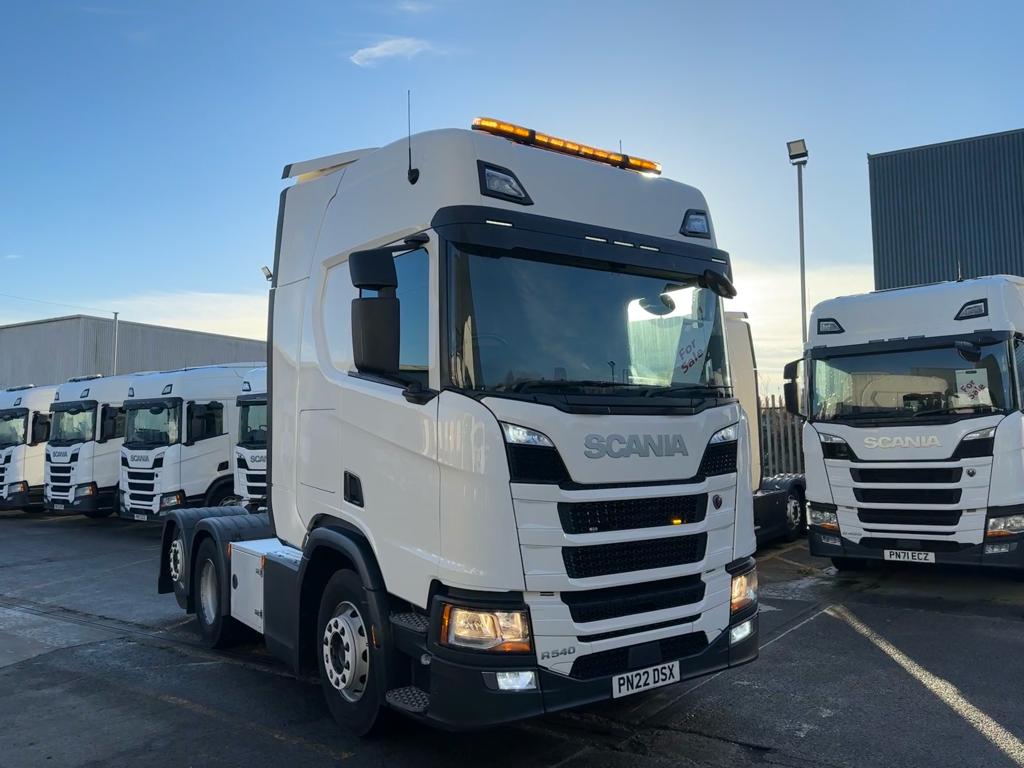 2022 22 Plate SCANIA R540 Tag – PN22DSX
490,121

Kms

Tractor Unit
2022
540 Bhp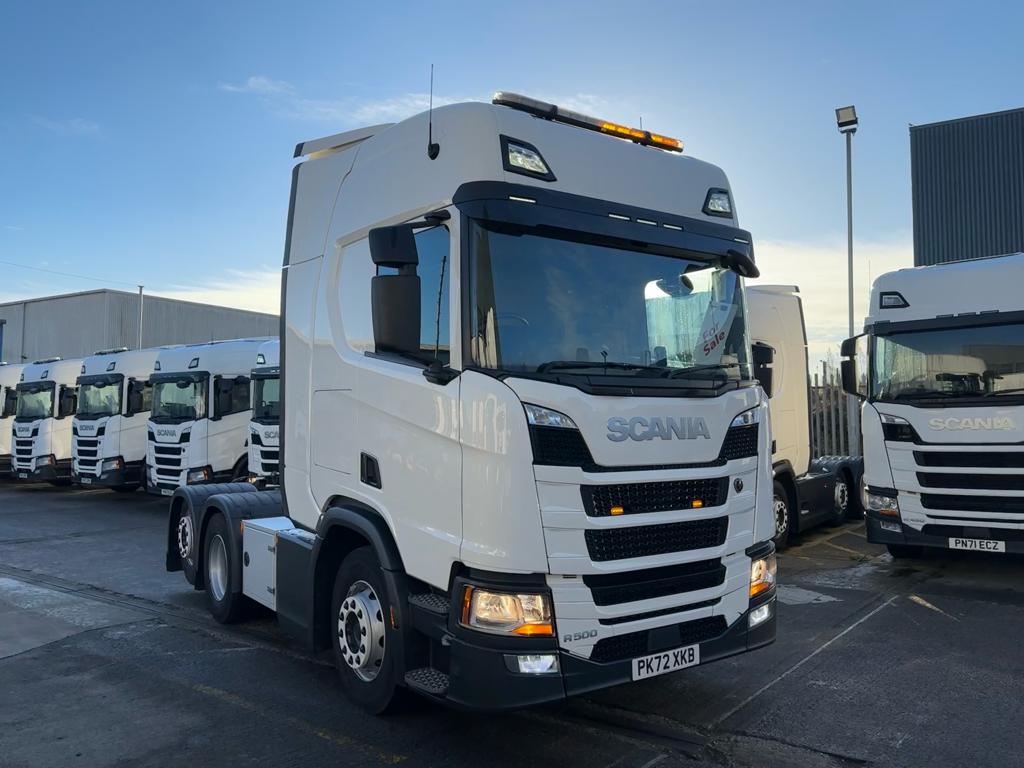 2022 72 Plate SCANIA R500 Rear Tag Axle – PK72XKB
490,121

Kms

Tractor Unit
2022
500 Bhp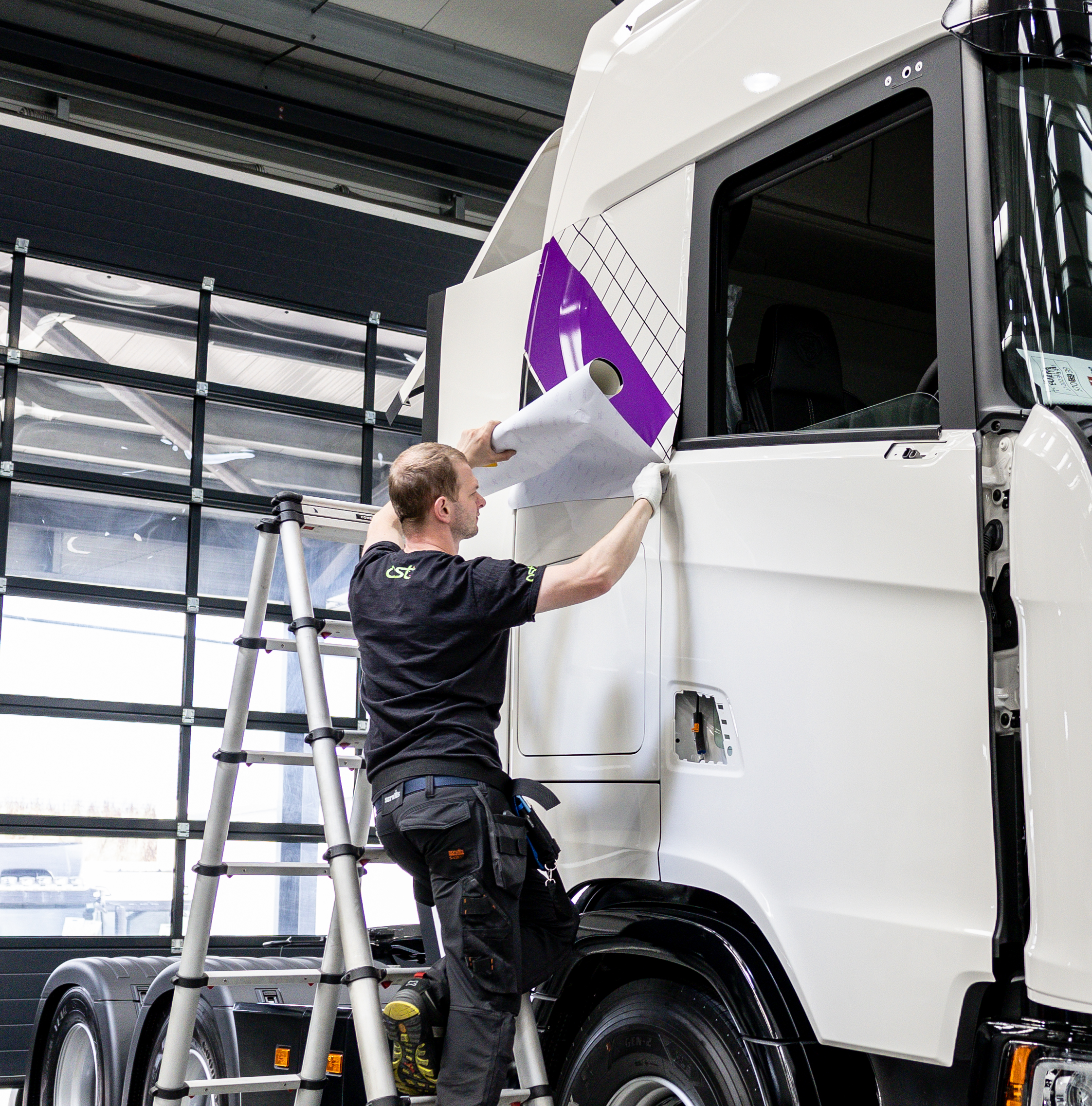 Professional truck paint and vehicle wrapping services
Customise your vehicle with our in-house truck paint shop and expert vehicle wrapping services
Easily change the colour of your vehicle or add your company branding in a way that is professional and affordable
Discover an exceptional service that goes above and beyond to meet your unique requirements
Choose Smith Bros Services Ltd. for quality pre-owned vehicles for a wide range of transportation needs
At Smith Bros Services Ltd., we offer bespoke vehicle painting and wrapping to suit your needs. Experience a completely tailored and hassle-free service where no request is too big or small, with full vehicle customisation available if required.
Discover everything your vehicle may need for the perfect finish, all under one roof.
Get in touch with our friendly team of experts today for more information about our in-house truck paint shop and expert vehicle wrapping services.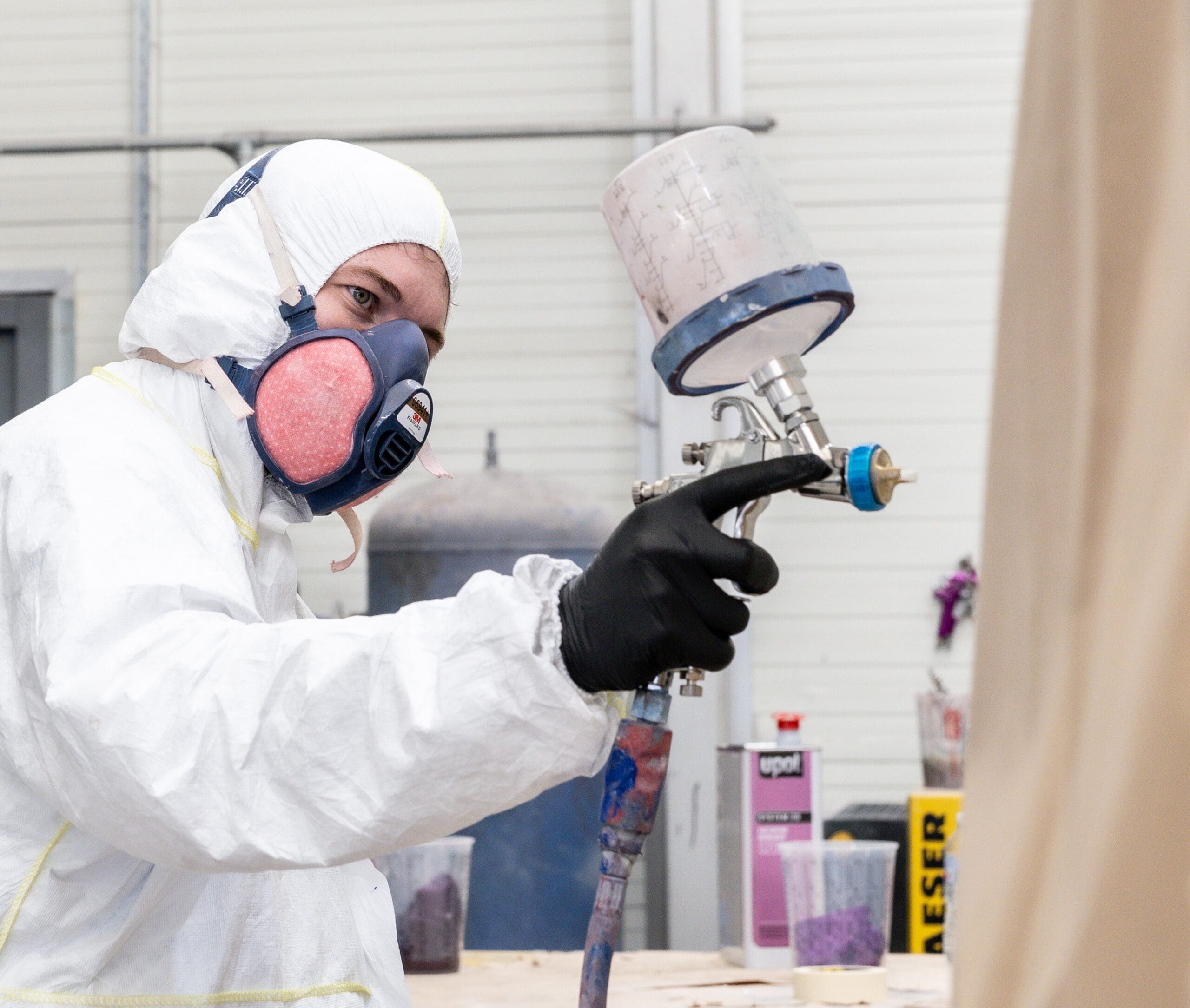 Our truck paint and vehicle wrapping services: What to expect
Both our painting and wrapping services allow you to customise the exterior of your vehicle to meet your bespoke requirements. However, depending on what those requirements are, one option might be more suitable than the other.
Our in-house truck paint shop offers a professional, high-quality service that will leave your pre-owned truck looking as good as new. Customise your vehicle to match your company's colours, or simply select a colour that catches your eye from our extensive range of options.
Painting your truck can give it a new lease of life and is affordable for businesses of all sizes, as well as independent owner-drivers who want to transform their standard white truck into something more unique. The finish of our truck paints is durable and long-lasting, so you can rest assured knowing it will retain its professional appearance for years to come – even in the harshest of driving conditions.
Make an enquiry
Vehicle wrapping involves covering the surface of your vehicle in high-quality vinyl to transform its appearance. It's perfect for adding company branding to your vehicles, or even for changing the colour if you don't want a permanent paint job.
Our vehicle wrapping is carried out in-house by our partners at Ast, the UK's leading branding specialist, so you can feel confident that your vehicles are in good hands. The vehicle wrapping process is quick and easy and produces long-lasting results – however, the materials remove cleanly if you do need to return your vehicle to its original appearance at any time. This means the vehicle's paintwork underneath will remain unblemished, which can help boost the resale value.
Vehicle wrapping is a cost-effective solution for businesses that need all of the vehicles in their fleet to be branded with minimum disruption to their operations. The team will tailor the appearance of your vehicles to your exact specifications, no matter how big or small, for a completely bespoke finish that you can feel proud of.
Make an enquiry
Why choose Smith Bros Services Ltd. for your truck paint services and vehicle wrapping?
At Smith Bros., we go the extra mile for our customers. Sure, we have an impressive collection of pre-owned trucks in excellent condition – but it's our service that makes us stand out from the rest.
A completely bespoke service
We understand that a truck isn't just a mode of transport. It's so much more than that.
Whether it's an extension of your business or a way to express yourself on the road, having a unique look is important. That's why our in-house truck paint shop and vehicle wrapping services offer the highest level of customisation, with solutions to suit every style and preference.
And it's not just bespoke painting and wrapping we can provide. Our professional team offers full customisation of your vehicles all under one roof, even including the addition of various tailored electrical truck components such as camera systems and light bars.
LEARN MORE
From the enquiry stage to the completion of your truck painting or wrapping project, our friendly team of experts will be with you every step of the way to make your experience as straightforward as possible.
Get in touch with us at any time for professional, personalised, and honest support and advice.

Bespoke truck painting and wrapping from a partner you can trust
Offering an exceptional service that goes above and beyond for more than 50 years, Smith Bros Services Ltd. are your go-to experts in the haulage and pre-owned commercial vehicle industry.
We provide a tailored approach to all of your vehicle needs, and our process couldn't be simpler.
Make an enquiry about our bespoke truck paint shop and vehicle wrapping services today and we'll get straight to work.
Get in touch today!
Truck Paint and Vehicle Wrapping FAQs
Is it cheaper to wrap or paint a truck?
The amount it costs to paint or wrap your vehicle will depend on a number of factors, including the size of the vehicle and the level of customisation that is required.
Generally speaking, wrapping is cheaper than painting. However, each has its own set of advantages and disadvantages, so it's important to make a decision based on which option will best suit your needs.
If you need some help deciding which option might be best for you, get in touch and we'll be happy to assist.
Is truck wrap easy to remove?
Yes, it is easy to remove wrapping from your truck without leaving any marks or residue.
This makes it a great option for owners who might want to sell their vehicles on again in the future – the trucks can be completely returned to their original condition, which will help with their resale value.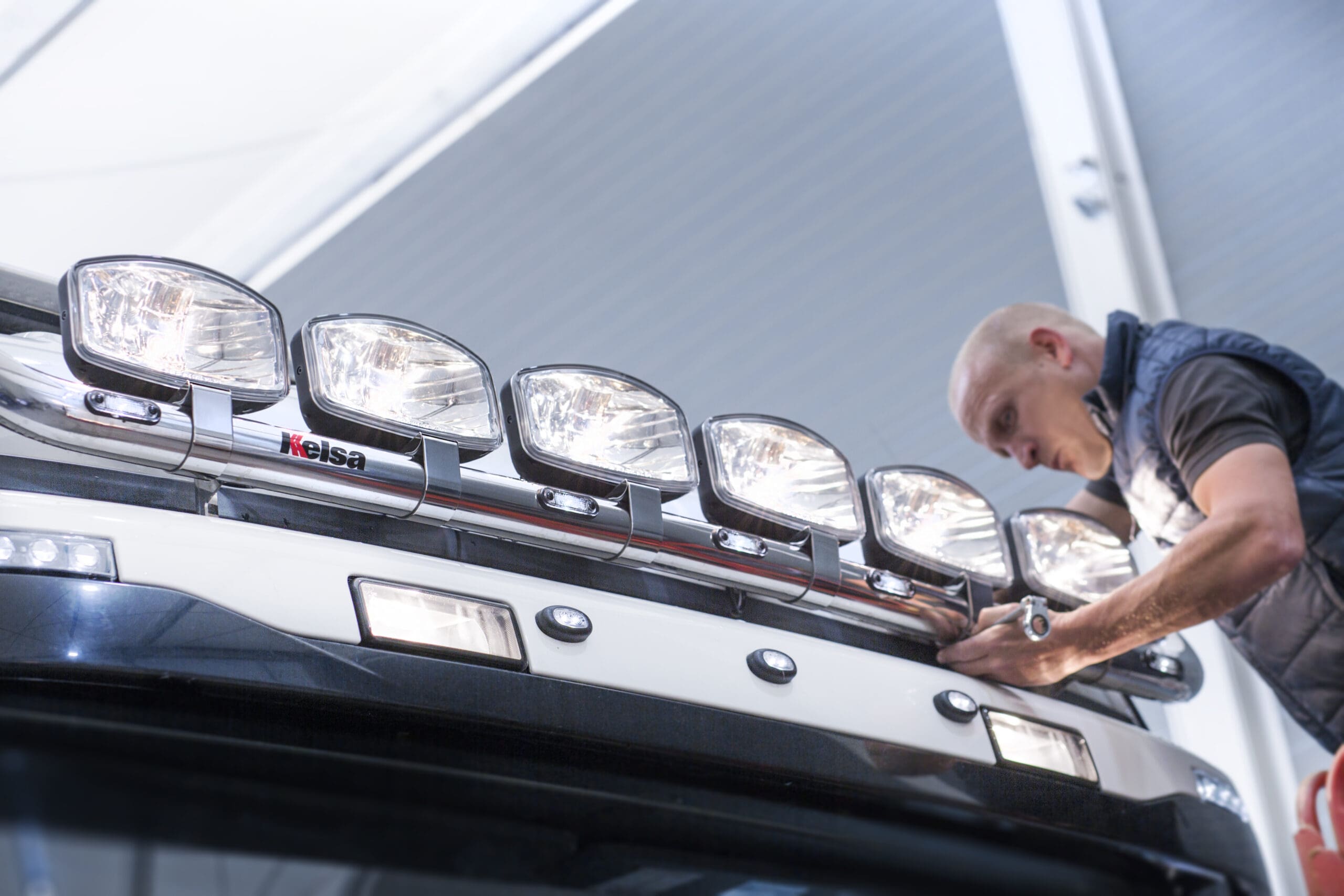 CUSTOM TRUCKS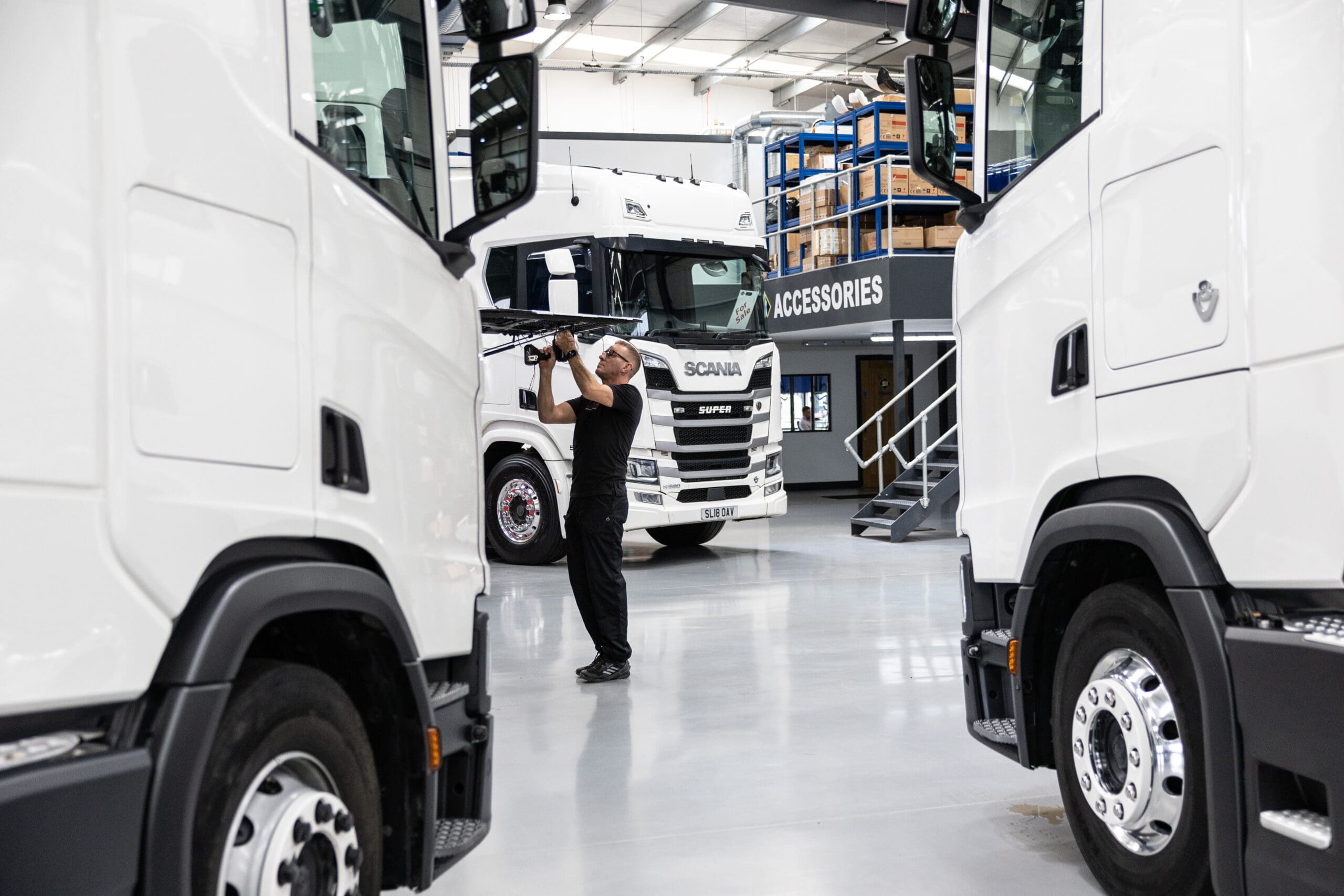 TRUCKS FOR SALE